Main venue
The main venue for the conference is the IT University: Forskningsgången 6, Gothenburg, Sweden.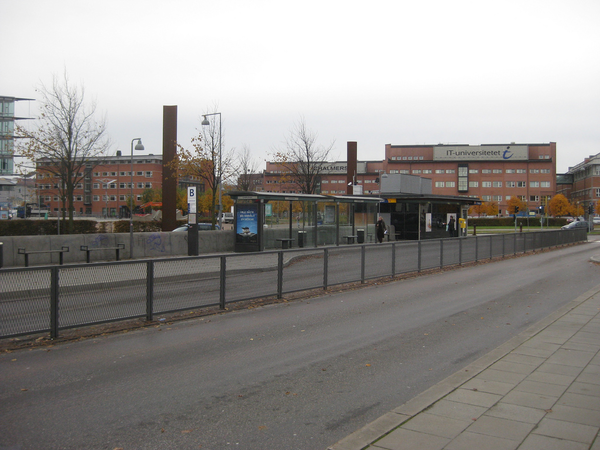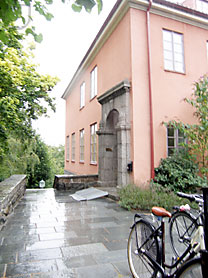 The venue for the Friday workshops is called "Språkbanken" and is part of Göteborg University, the Department of Swedish.
The address is Lennart Torstenssonsgatan 6-8, and the area in Gothenburg where it's located is called Johanneberg.
Here's a map and directions (by car) to Lennart Torstenssonsgatan 6 (courtesy of Eniro).
And if you want to go by public transportation, please try the Västtrafik website (link goes to example travel route from the Central Station). Bus number 18 (you can take it from Brunnsparken in the center of Gothenburg near the central station) will take you there, and the nearest stop is Vidblicksgatan.
Here's the timetable for bus 18 from Brunnsparken towards Johanneberg.