Humayun Zia
FSCONS Staff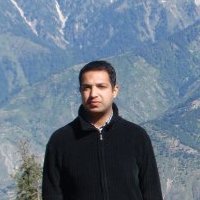 Biography

I'm a Masters student at the Software Engineering and Management program at the IT University,University of Gothenburg.

Previously,I've been also working as software engineer/consultant in the software industry with my last engagement with Teradata.

I'm an active social person and like to volunteer for a better cause.I'm also part of the information group within the Gota Studentkar responsible for spreading information throughout university.

Additionally, I've passion for learning and implementing new technologies especially in open source.

I believe volunteering for FSCONS is the perfect way to synchronize my interests and social skills.